Try before you buy!
Arrow Tech will furnish copies of our full production software for evaluation use by potential customers. We're confident that once you experience the power and ease of use of PRODAS you'll decide to purchase.
Evaluation copies are furnished free of charge for the standard evaluation period of 45 days. All we ask is that you return the CD and security key at the end of evaluation period.
There is no obligation to buy,
Contact us for your copy today.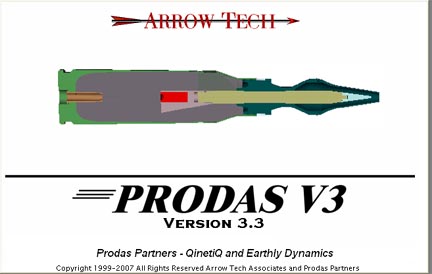 Copyright © 1999-2023 Arrow Tech. All rights reserved. Arrow Tech Associates, Inc. (802)865-3460